With over 18 months of hunkering down indoors, it's safe to say most of us naturally turned our intention to our homes and our interior surroundings. Last year was about blending style and practicality, but what's ahead in 2022?   Well, the results are in and the people have spoken–here are 5 interior design trends we'll see in 2022. 
Going Green 
The great outdoors has always been a source of inspiration for home design so it's only natural that green is the colour for 2022. Regardless of the application, from playful accents on kitchen cabinets or an accent wall, expect to see this versatile colour almost everywhere this year. With a deeper awareness of our spaces and the impact they have on our wellbeing, colour palettes have now become an essential part of interior design. Whether it's paint, decor or furniture, create a more mindful space by incorporating shades of green in your home.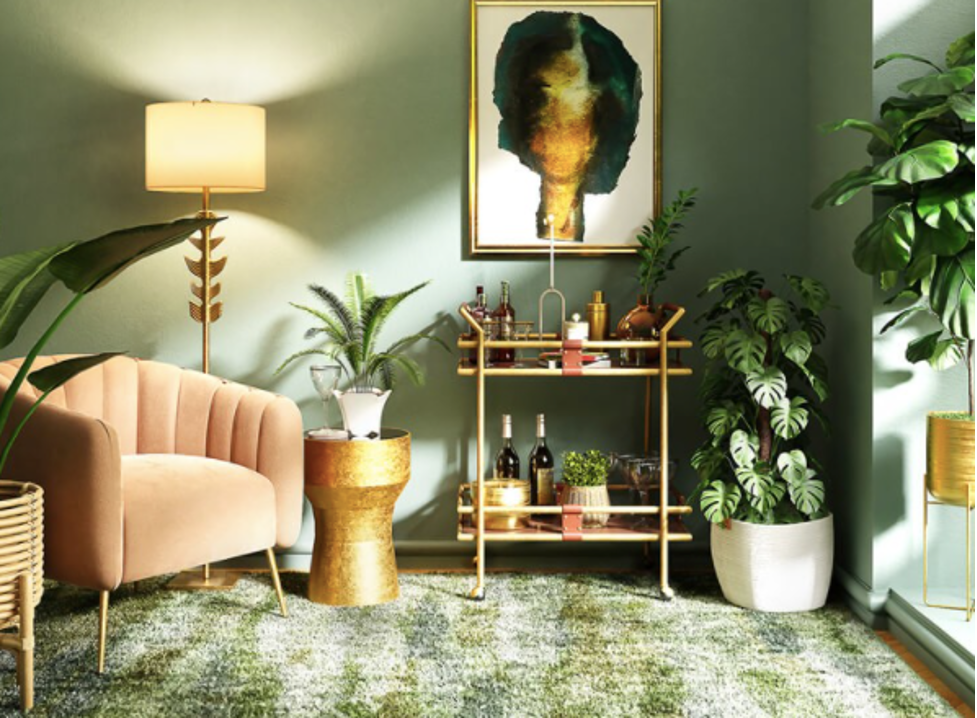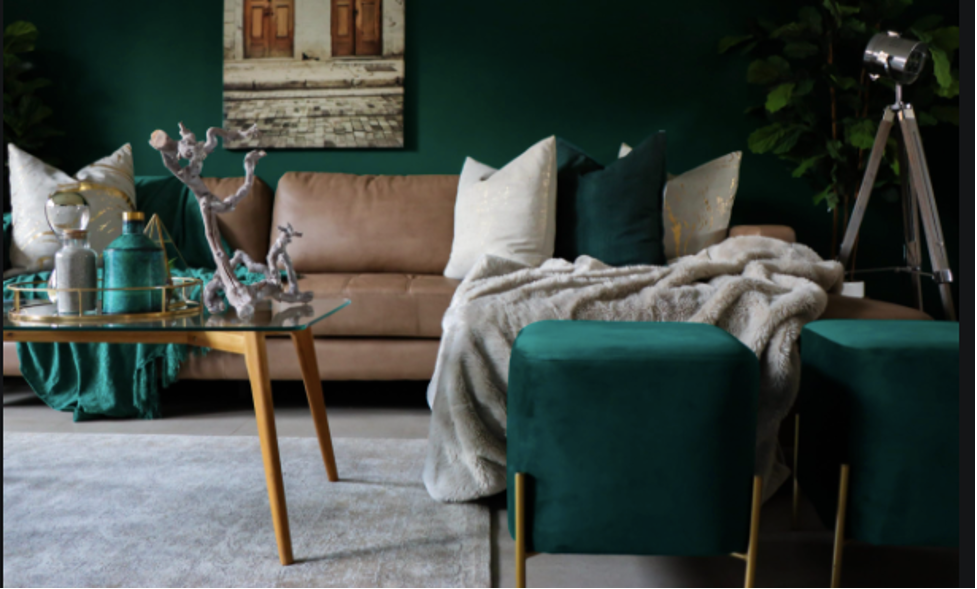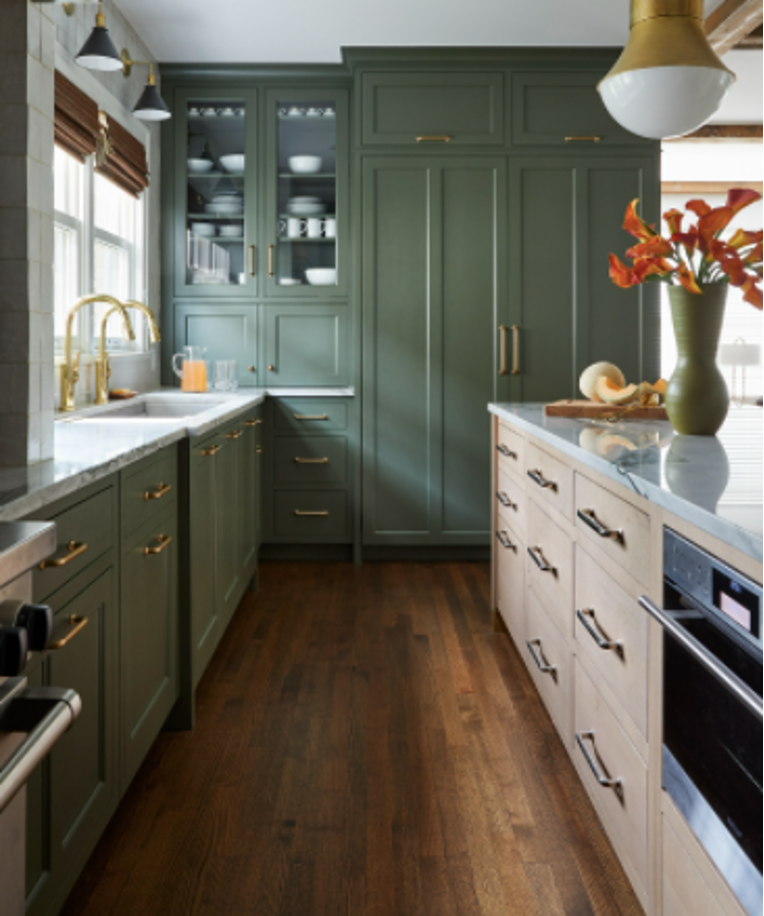 Rounded details
Curvy furniture, softened corners and arched windows, 2022 is full of round-edges. The trends are shifting away from straight-lined minimalism towards a cozy interior. This year incorporate a more natural look in your home by adding rounded furniture, organic shapes, or circular area rugs to create a soothing ambiance in your home.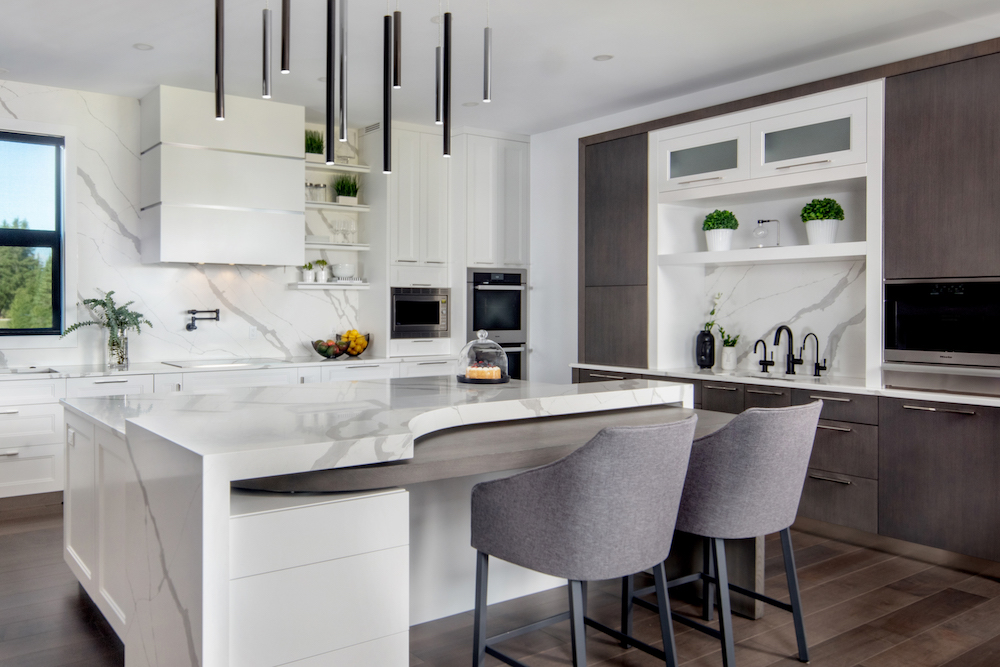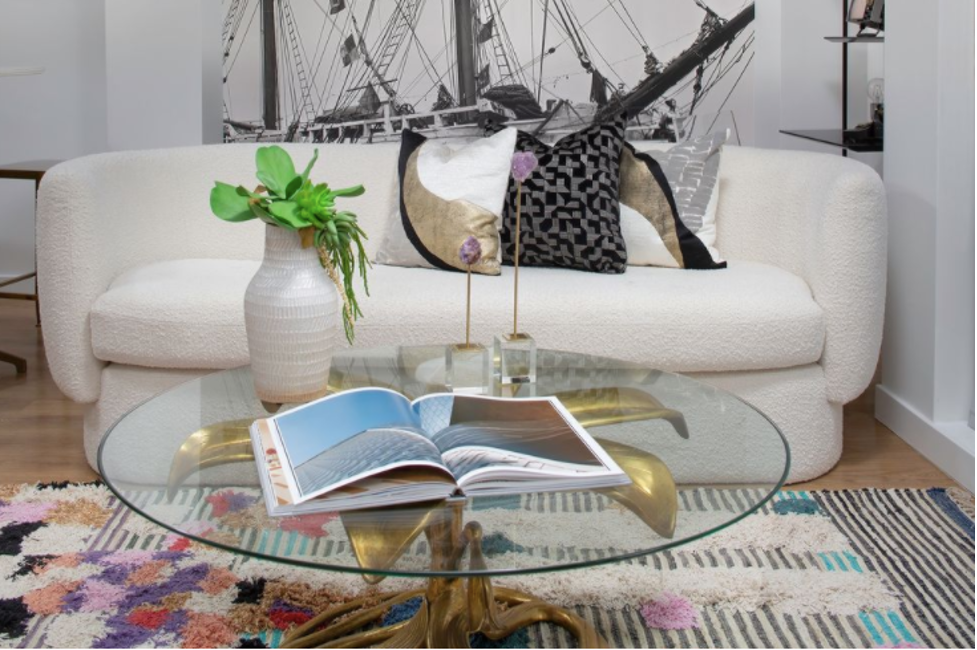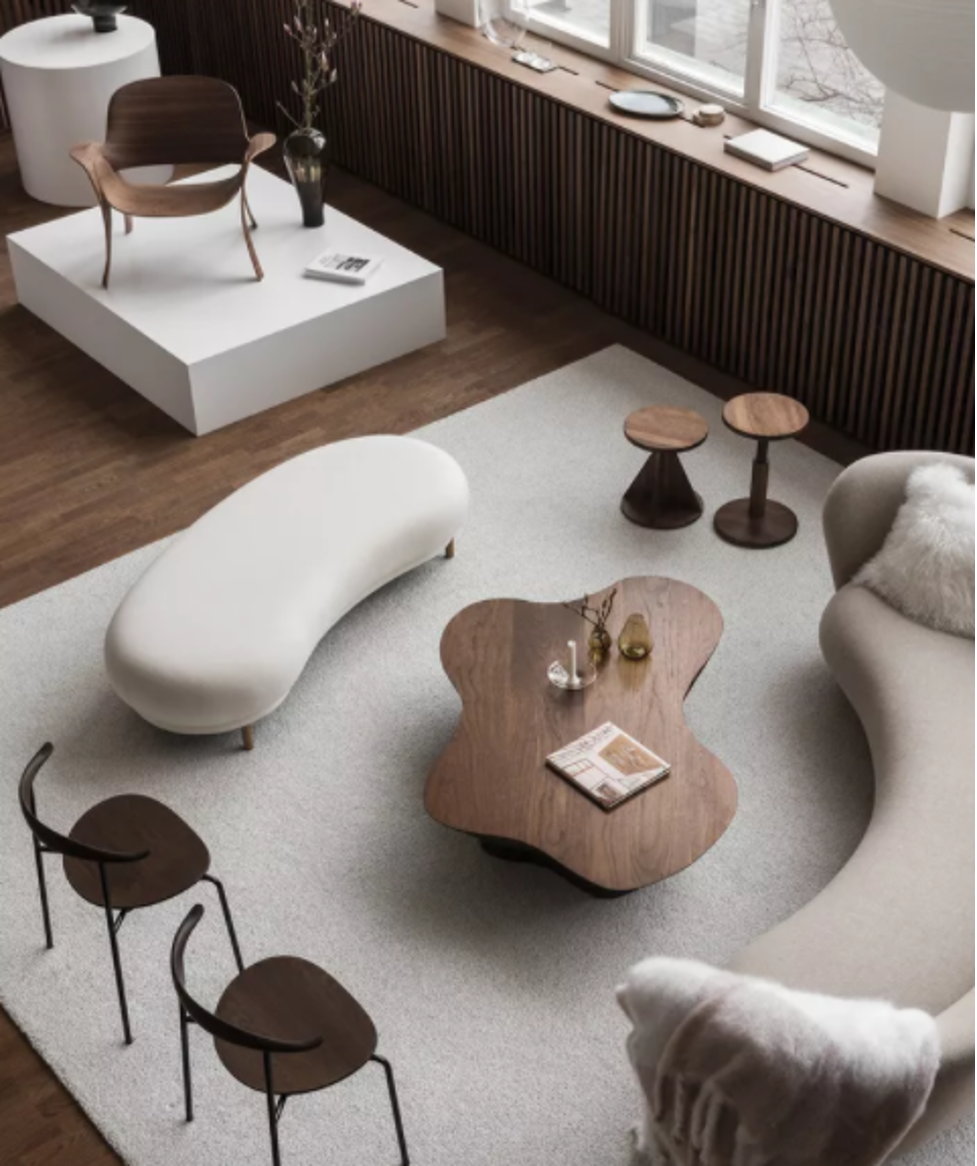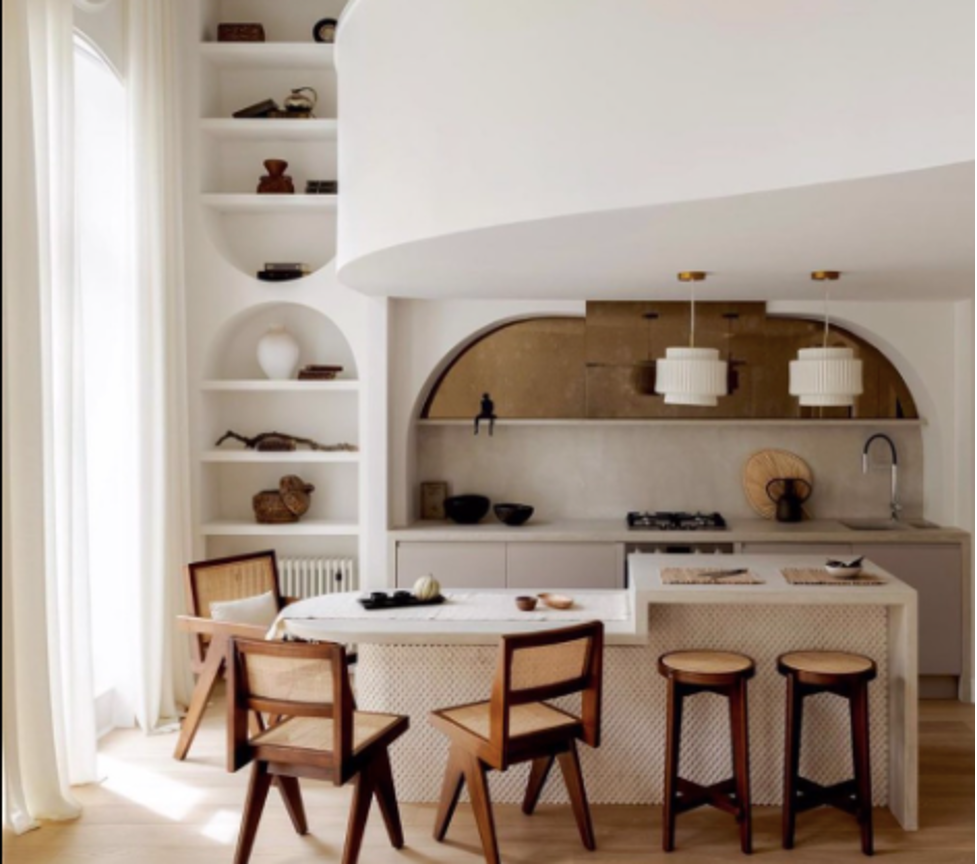 Inspired by nature
We are all seeking a greater connection with nature, and this has inspired a resurgence in natural surfaces. Terracotta, natural stone and lightly stained wood are a great way to bring the outdoors in and create a sense of comfort and warmth. Bring the style home by mixing warm-tone foundational elements (floors, countertops, and walls) with tactile accents.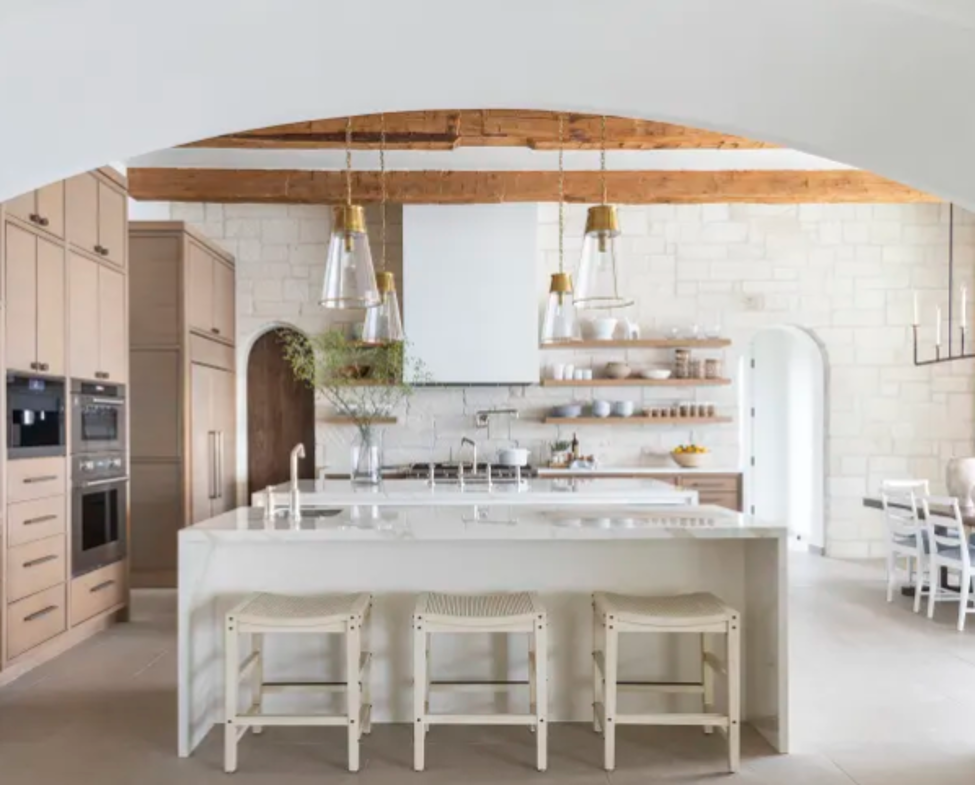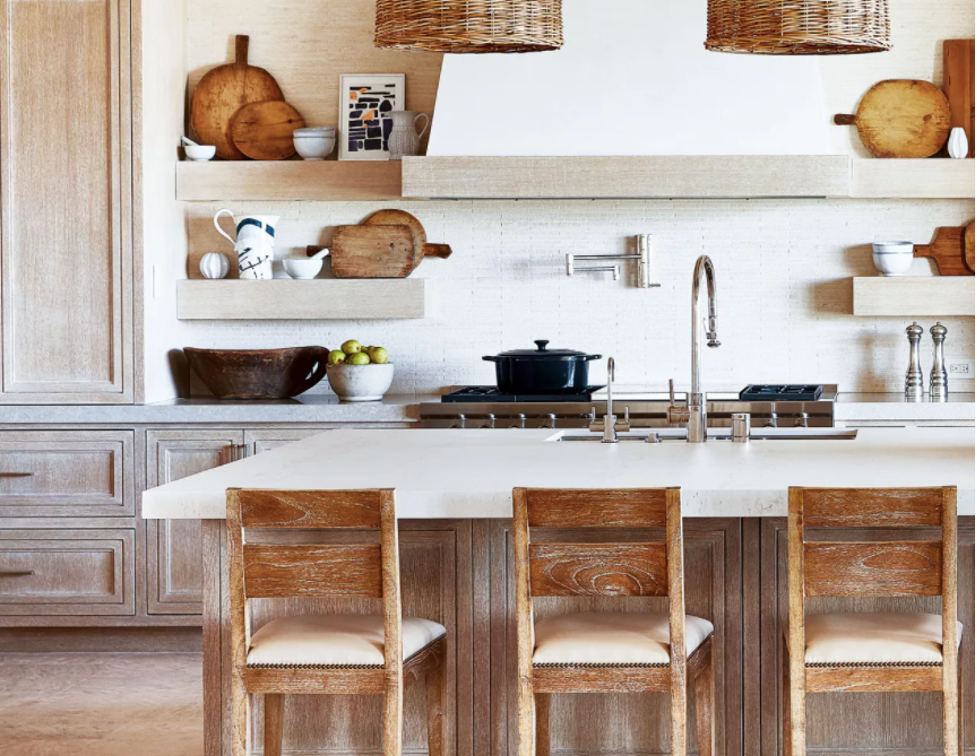 Backyard Havens
If 2021 was a year for recovery, 2022 is a time for us to focus on personal health and wellbeing. Putting our bodies and minds at rest is a priority, and the importance of self-care is at an all-time high. Whether it's a patio or small backyard, making the most of your green space is a top priority this year. Pebble pathways, stacked stone, gorgeous outdoor fireplaces and outdoor kitchens, and indoor/outdoor tile are a few materials designers have used to create beautiful outdoor escapes.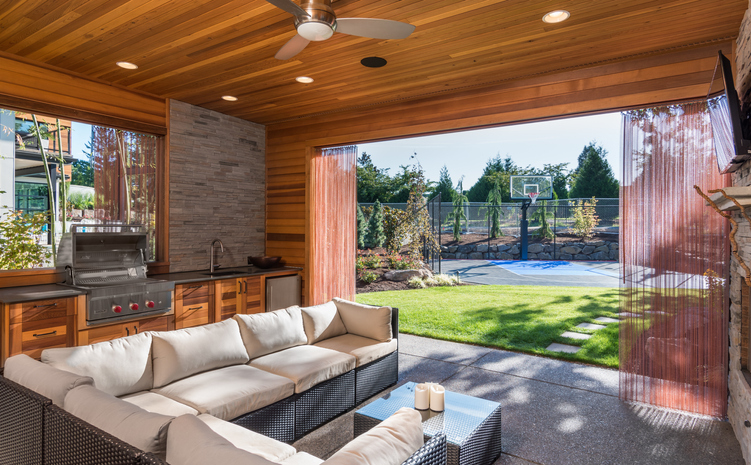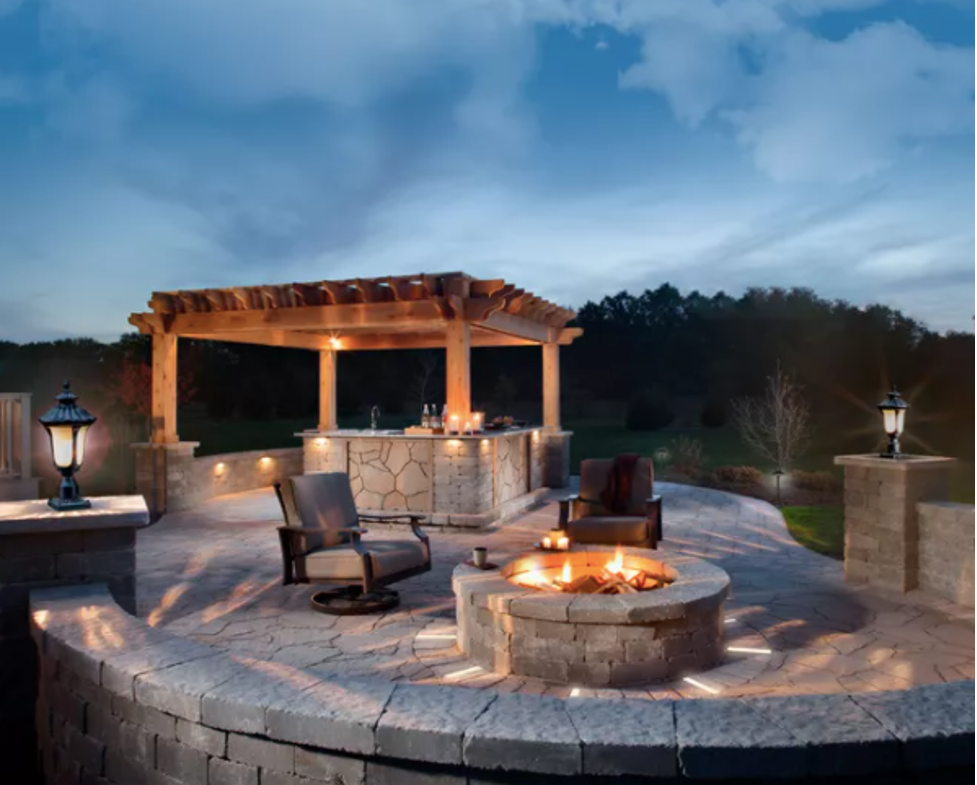 1000 Islands 
Two is better than one, and the same can be said for kitchen islands. Between prepping, cooking, eating, makeshift desks and conference tables kitchen islands have seen it all. This year kitchens will be making room for double islands, giving homeowners separate places to prep and eat or work and eat. While the double island life requires a lot of space, incorporating a kitchen island cart on wheels can be a good alternative.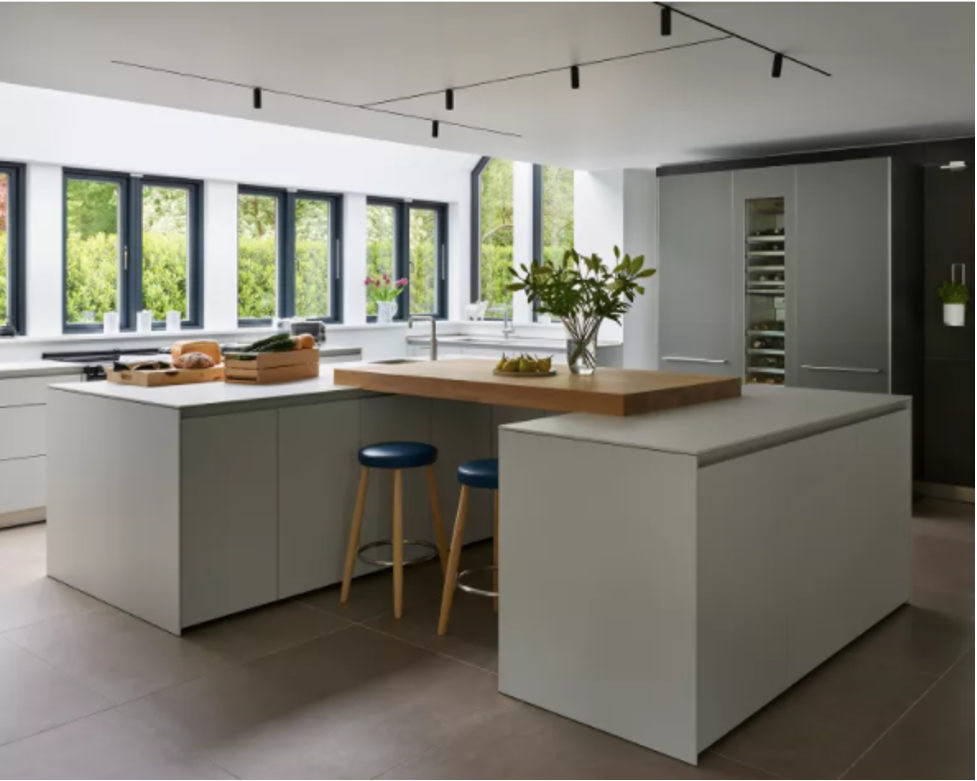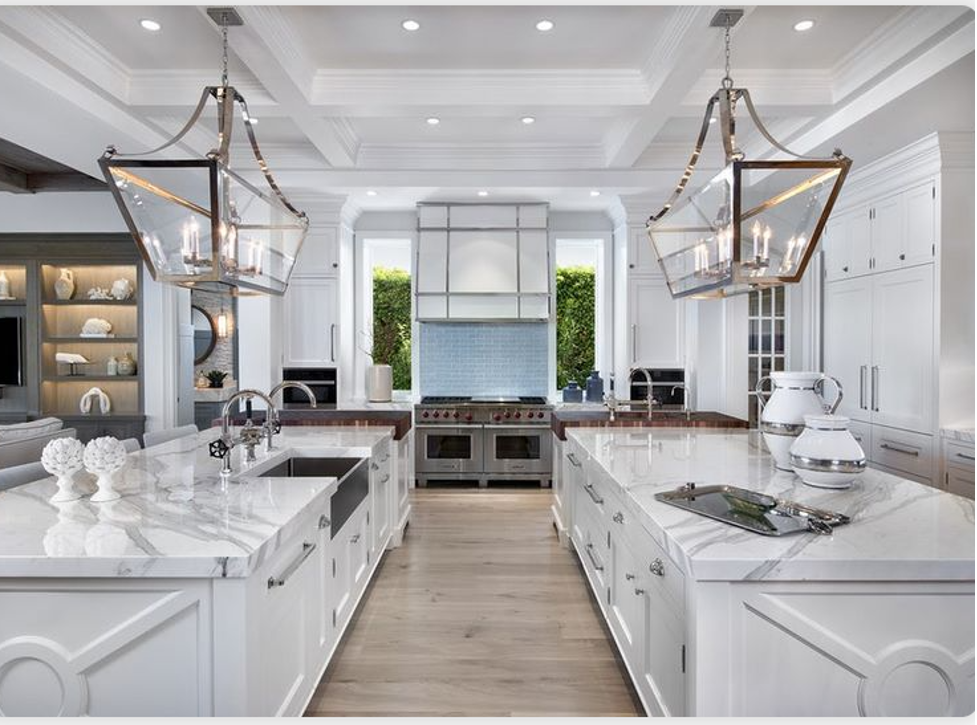 We are rethinking the way we live. It is less about how we think certain rooms should look It is more about how we feel in our homes and how we can create the most comfortable home that suits your own personal needs. This year is about individuality and making the most with what you have. It's been a tough couple of years, we could all use some comfort.